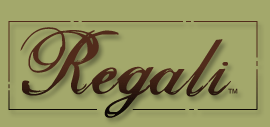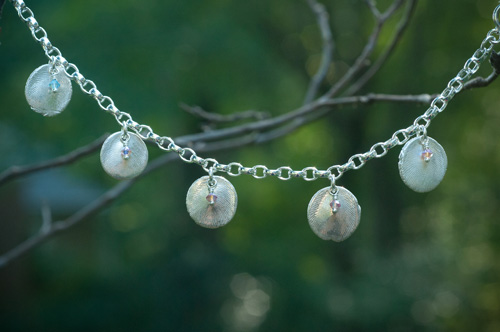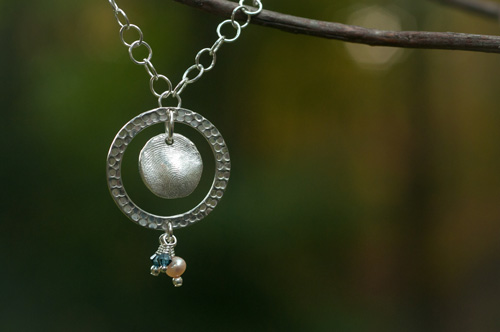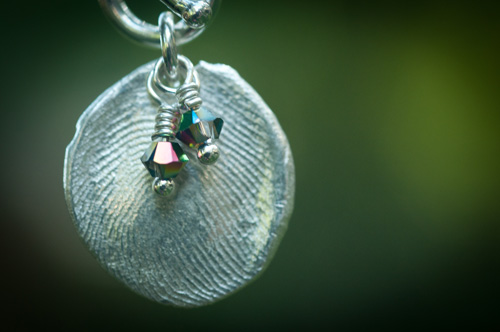 About us
Regali brings you Prints Charming, featuring priceless, one-of-a-kind, custom jewelry made from the fingerprints of the special people in your life. Each unique charm is 99.9% pure silver, and all chains and components are Sterling silver.
We also have a Whimsy line, which can accent Prints Charming or be ordered on their own. These charms feature symbols including a heart, a cross, and a dog bone.
Our jewelry is sold directly from this site and via phone orders. To place an order, call 1.888.9REGALI or email us on info@RegaliJewelry.com.