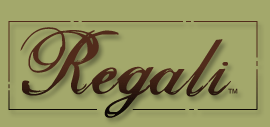 The Whimsy Collection
Express yourself with silver charms from our Whimsy Collection. They sparkle on their own or work as a lovely complement to your Prints Charming jewelry.
The Whimsy Collection currently features 11 images, numbers, and the letters of the alphabet in two styles available as charms, earrings, keyring and necklaces. We currently offer the following images: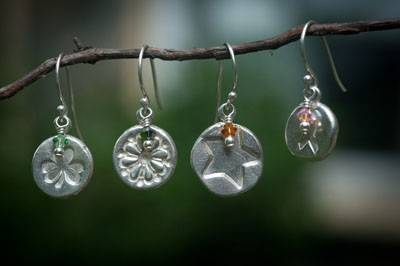 Heart
Star
Shamrock
Dog Bone
Paw
Awareness (Cancer ribbon)
Cross
Star of David
Puzzle Piece (Autism)
Flower
Snail
Numbers
The letters of the alphabet
Whimsy Charms are captured in 99.9% pure silver. All chains, keyrings and findings are Sterling silver. You have the option of enhancing your charms with a free crystal in one of several colors. Charms are finished with a shiny finish or with a patina.

Whimsy Charms
Individual charms include a crystal of your choice.
We also offer Whimsy charms on a barrel bail that fits on our Katie necklace and on an add-a-bead bail so it can be added to your Pandora or Troll bracelet.
Pricing: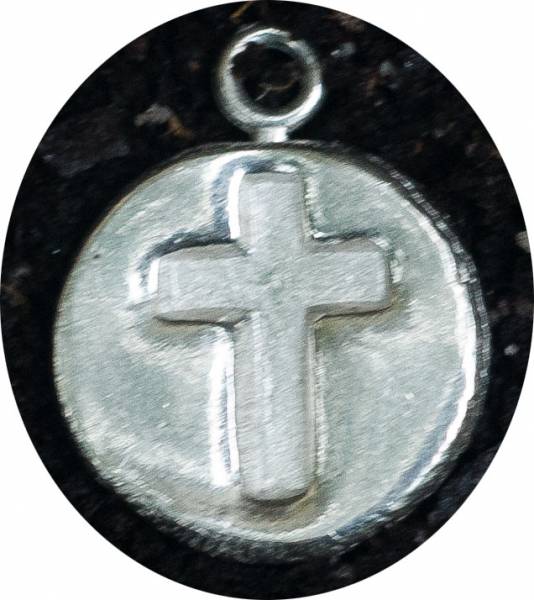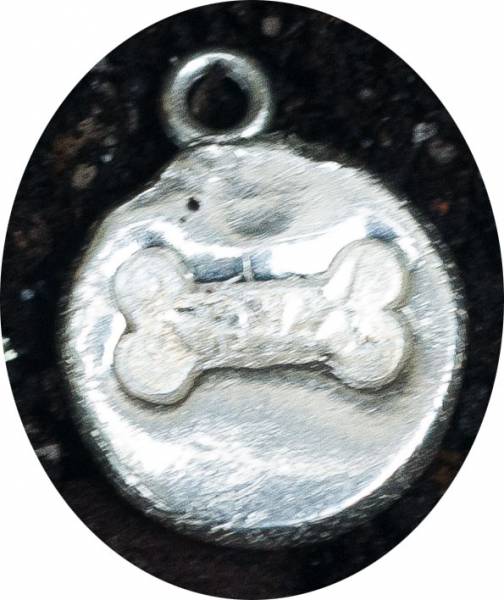 Whimsy Charm with jump ring: $30
Whimsy Charm on a barrel bail: $35
Whimsy Charm a Pandora-style bail: $50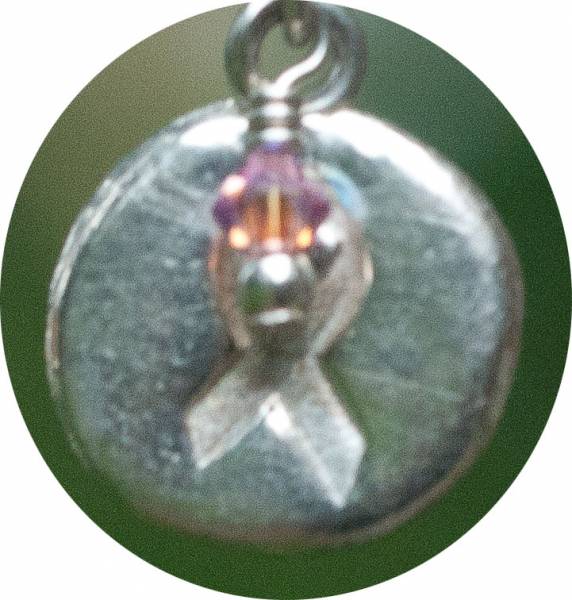 Whimsy Earrings
Our earrings are available in all images and with your choice of crystal accent and either a shiny or patina finish.
Pricing: $70 per pair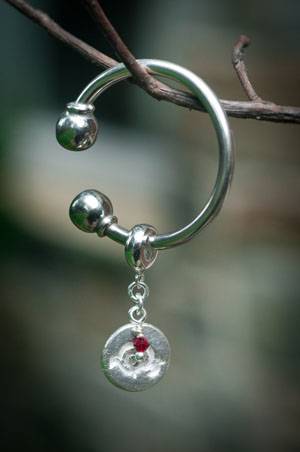 Whimsy Keyring
This horseshoe-shaped keyring holds your selection of Whimsy Charms suspended from a bail.
Pricing: $95 with 1 charm
Additional Whimsy charms can be added to a keyring for $30 each.
Whimsy Necklaces
Our necklaces are available on an 18" Sterling Silver chain and satin or leather rope.
Pricing:
Sterling Silver chain: $85
Satin rope: $50
Leather rope: $50
Additional Whimsy charms can be added to any necklace for $30 each.

See our Prints Charming Necklaces.
See our Prints Charming Bracelets.
See our Prints Charming Accessories.
---
With each Whimsy charm you have your choice of 1 accent. We've noted which crystals are used for birthstones. See your choices on the Personalization Options page.