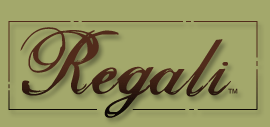 Memorial Charms
Hospitals and hospitals interested in information about a fingerprint charm program, please look here.

Memorial charm imprints can be made at any time (while your loved one is living or post-mortem). I encourage you to make the imprint as far in advance as possible, when your loved one can participate in the process.
I cannot make charms from a digital file.
Just like my other charms, memorial charms can go on a piece of my jewelry or a piece you already own.
If you need an impression kit package sent to you via Express mail (1-2 days), I would need to know prior to 2:30 pm, EST so I can get to the post office on time. This costs an extra $23 in shipping.
You can see complete charm prices here.
To order copies of charms I've already made, please fill out the form below: