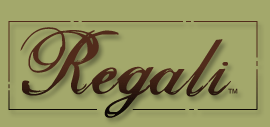 Memorial Charms
Hospitals and hospitals interested in information about a fingerprint charm program, please look here.

Memorial charm imprints can be made at any time (while your loved one is living or post-mortem). I encourage you to make the imprint as far in advance as possible, when your loved one can participate in the process.
I cannot currently make charms from an ink stamp.
Just like my other charms, memorial charms can go on a piece of my jewelry or a piece you already own.
If you need an impression kit package overnighted to you, I would need to know prior to 2:30 pm, EST so I can get to the post office on time.
If you do not have time to get one of my impression kits before your loved one passes away, make some imprints in a bakeable clay (I like to use Sculpey, available at most craft stores). Press a finger into several balls or disks of clay, bake them, wrap them in bubble wrap, and send them to me. I can usually make a copy from these imprints. Here's one I received the other day: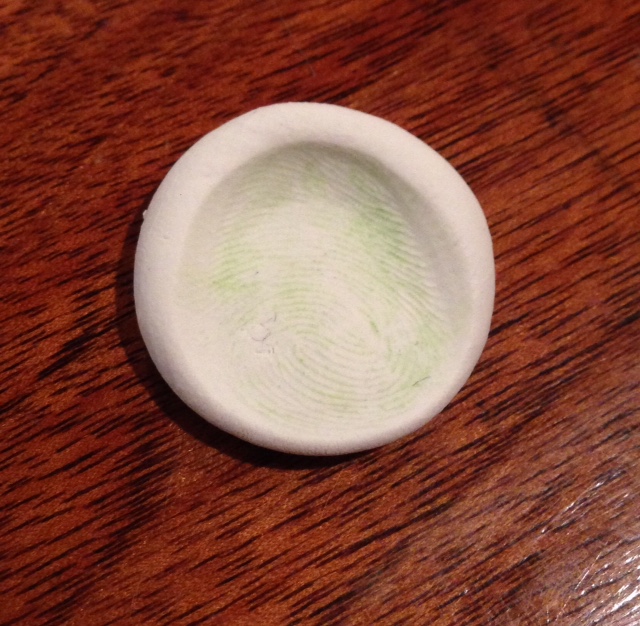 You can see complete charm prices here.
To order copies of charms I've already made, please fill out the form below: